Save the Date – 2023 OSSS Winter Meeting!
The OSSS Winter Meeting will take place in Hood River, Oregon from March 02-04, 2023 at the Best Western Plus (541-386-2200). Keep on the lookout for updates on cost of attendance, speaker topics, and where we will stop for our field trip!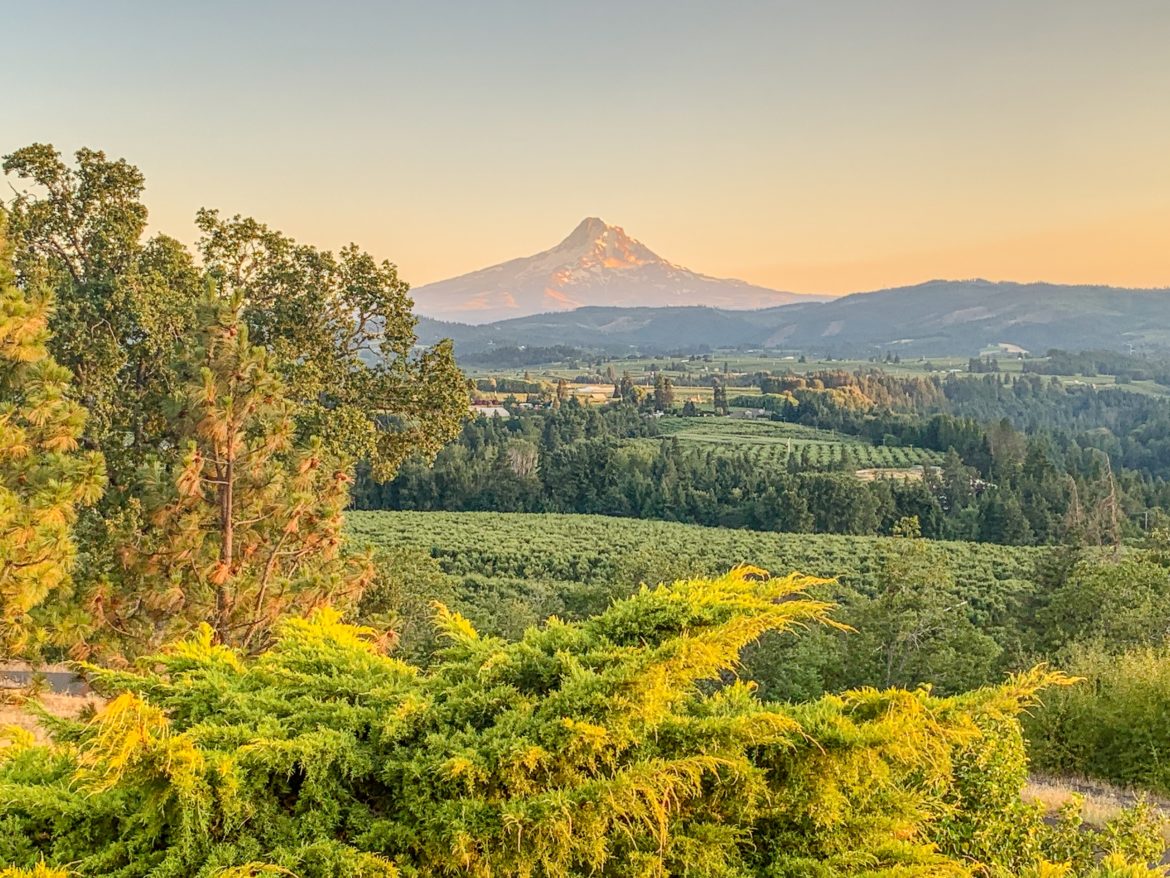 ---
Past OSSS Events
Thanks for a wonderful 2022 OSSS Summer Tour!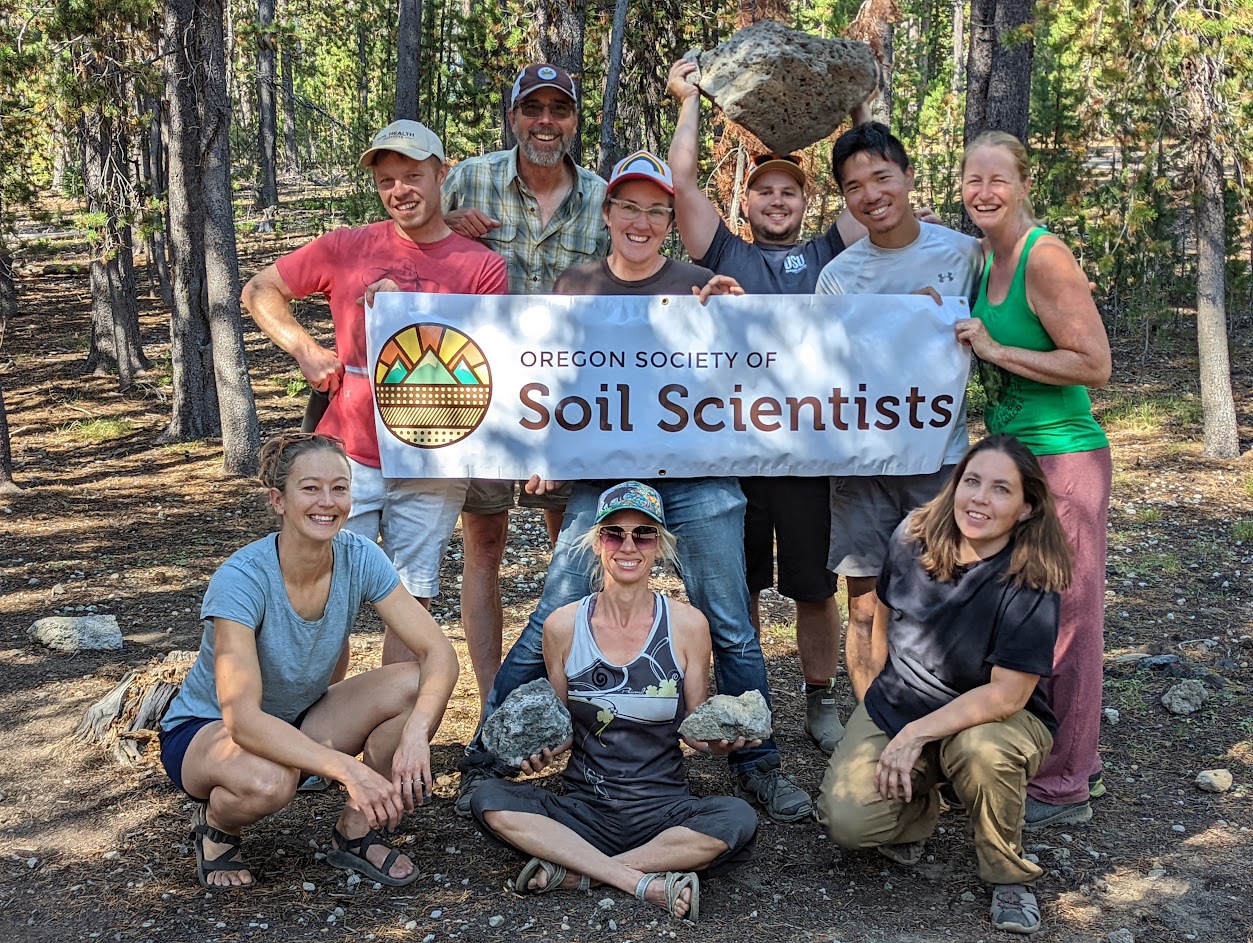 Click the map!
2022 Hybrid Winter Meeting:
2022 Hybrid Winter Meeting minutes
2021 Virtual Winter Meeting: 
2021 Virtual Winter Meeting minutes
---
Non-OSSS Soils Events
The 14th North American Forest Soils Conference will be held July 16-23, 2023. The main conference will be held July 16-21 in Eugene, Oregon at the Graduate Hotel. An optional post-conference tour of Central Oregon forest soils will be held July 21-23 and be based at the OSU Cascades Campus in Bend, Oregon. Keep an eye out for announcements on abstract submission and registration over the coming months. Developments can be monitored at the NAFSC2023 website. Please share with your interested students and colleagues. We look forward to hosting you in Oregon next summer!
---
2023 Oregon Envirothon: May 5th 2023
Contact Previous OSSS President Marissa at mtheve@blm.gov to help!
---
Oregon State University Extension is launching the first offering of Agronomic Soil Testing in Oregon, a 6-week online Professional and Continuing Education (PACE) course for agricultural professionals. Soil Fertility Specialist, Dr. Amber Moore, has worked along with her staff and a large team of other OSU Extension faculty to provide you with general knowledge and cutting edge insights on agronomic soil testing methods specific to Oregon soils, climate, crops, and cultural practices. Registration is now open and can be accessed by visiting the course webpage. Details about course topics, dates, and registration are on the poster below. Please reach out to me (Eliza Smith, eliza.smith@oregonstate.edu) with any questions.
---
OREGON CHAPTER OF THE SOIL AND WATER CONSERVATION SOCIETY Oregon Chapter website
---
2020 World Soils Day: A Diverse Soil Future:
https://www.nationalacademies.org/event/12-04-2020/a-diverse-soil-science-future