Our winter meeting Life in the Anthropocene was in Bend Feb 24th-26th 2022!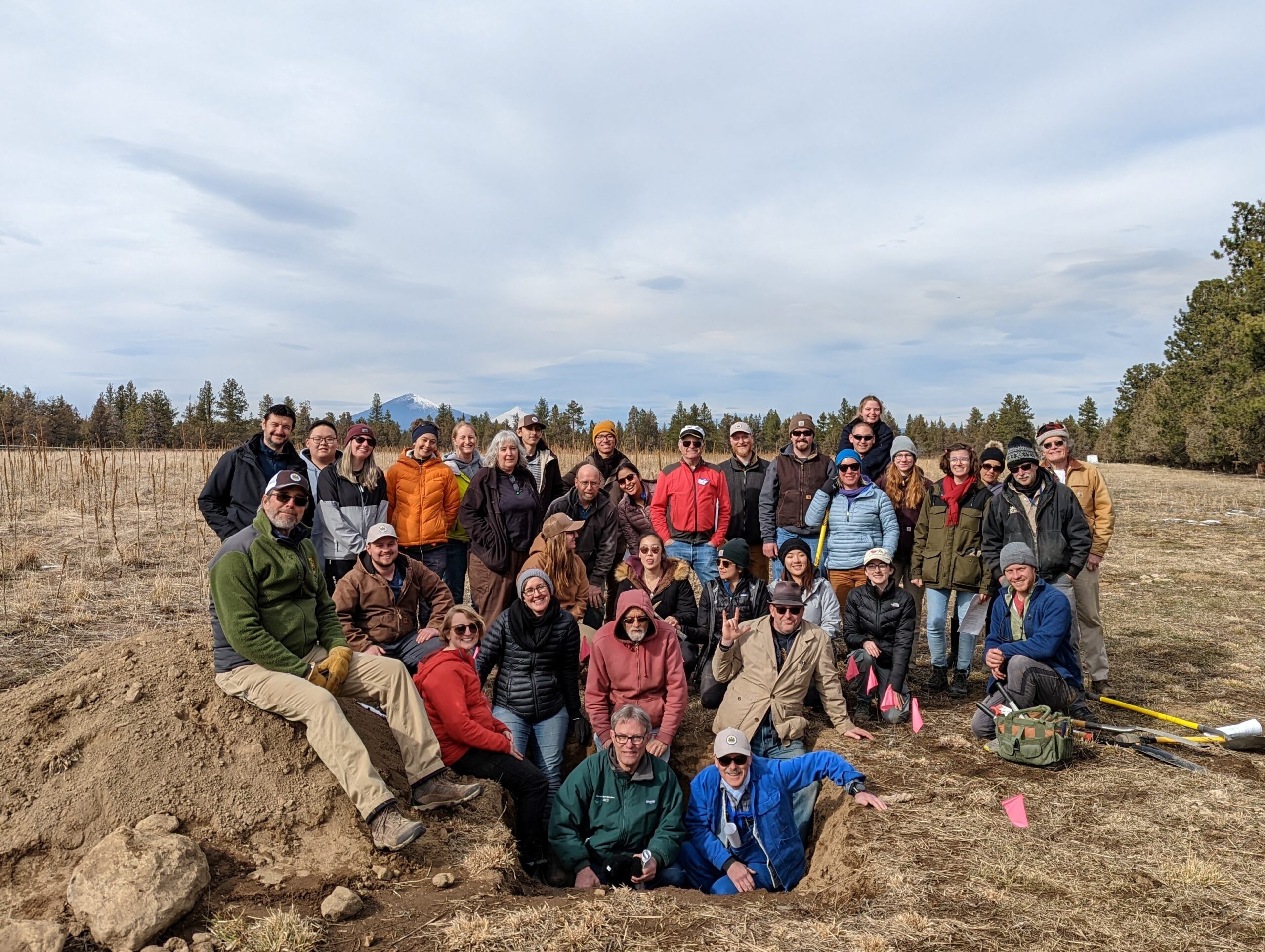 Thanks for making it so great! Please find the presentations in this folder.
---
2020 → 2021 → 2022 OSSS Summer Tour
The Newberry Caldera Summer Field Tour is finally on for September 8-9th of 2022, with camping available September 7th to 10th.
Newberry Volcano about 20 miles south of Bend! Camping will be available.